MILLER COUNTY, Mo. – An out of state resident is jailed on drug allegations after a traffic stop Wednesday in Miller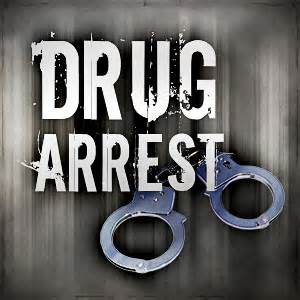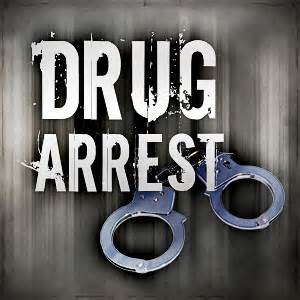 County.
A trooper stopped Rosevelt Rich, 59, of San Jose, California, just after 11:00 a.m. for failing to use his turn signal. According to the Missouri Highway Patrol arrest report, Rich was allegedly in felony possession of methamphetamine and misdemeanor possession of marijuana and drug paraphernalia.
Rich was placed on a 24 hour hold as he awaits the filing of formal charges.