CAMDEN COUNTY, Mo. – New charges have been filed against a man who does massages out of his home in Macon County.
Calvin C.R. Vose, 56, of Callao,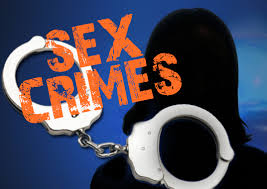 has been charged in Camden County, with felony second degree sodomy. A woman reported inappropriate touching by Vose, during a massage session in October of 2017.
A similar Macon County charge, filed in March of 2018, has been moved to Monroe County on a change of venue.