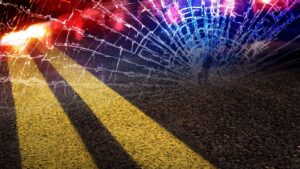 BEVIER, MO – A Callao man is injured following a weather-related crash in Macon County Tuesday evening.
The accident occurred two miles west of Bevier on Old 36, where Christopher Little, 49, received minor injuries after his vehicle lost control on an ice-covered portion of road, and overturned off the south side.
Highway Patrol says Little was referred to Samaritan Hospital for treatment.