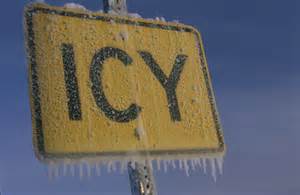 An early morning single vehicle accident injured 4 Vandalia residents.
Highway Patrol crash reports indicate the accident occurred as Robert Martin, 67, was driving northbound on Route C just south of the Fulton city limits when his vehicle hit ice, slid, traveled off the left side of the roadway, and overturned.
Martin along with his 3 passengers, Leah Martin, 50, Rebe Jackson, 31, and Cameron Evans, 5, were all transported by ambulance to Callaway Community Hospital for treatment of minor injuries.