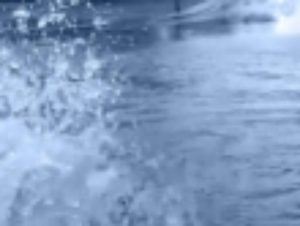 UPDATE:  7:30 p.m. August 3, 2016:  The 35-acre private lake has reportedly lost at least 5 feet of water.  Flash flooding in the area caused damage to several homes.
CALLAWAY, COUNTY, Mo – A dam in Callaway County is reportedly collapsing after previous, heavy rainfall swelled Glovers Spring Lake behind the dam.
Water was seen moving toward areas around Dunlap Creek, Crows Fork Creek and Auxvasse Creek, pouring from a rift in the dam.  Roadways potentially affected are County Road 101, Highway UU, and O near Crows Fork Creek.  Flash flooding in those areas is expected.