CALLAWAY COUNTY, Mo. — A Callaway County single-vehicle accident left a motorcycle rider from Fulton with serious injuries Monday afternoon.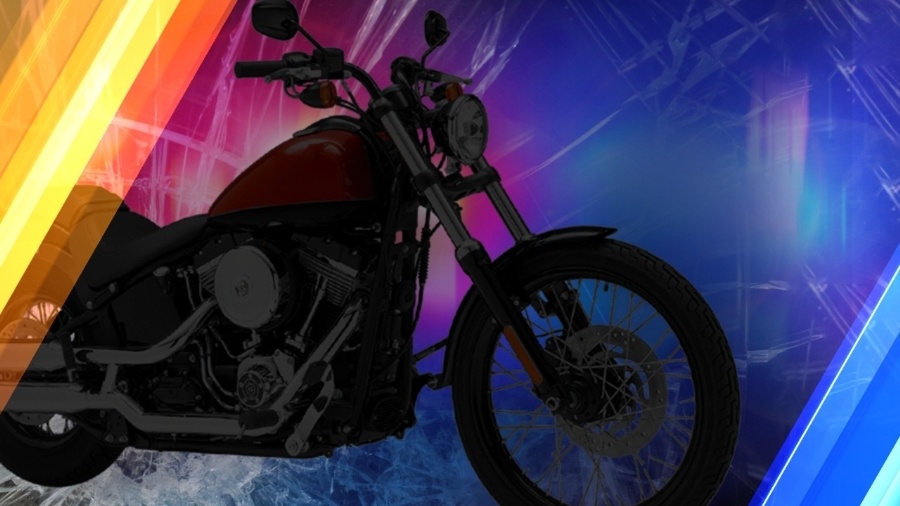 William Harris, 47, was traveling eastbound on Route F at County Road 323 when he and his motorcycle traveled off the right side of the road and overturned, ejecting him.
Harris was transported by ambulance to University Hospital in Columbia. He was diagnosed with serious injuries.