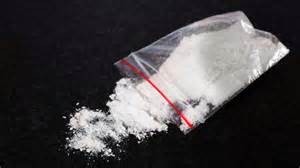 CAMDEN COUNTY, Mo. – A woman was taken into custody early morning yesterday, January 27, 2016.
According to online arrest reports, Amanda R. Molder, 33, of Camdenton, MO was stopped by police at 12:52 Wednesday morning due to prior misdemeanor traffic charges.
Upon investigation, police allegedly found a small bag of methamphetamine and a half pill of hydrocodone in Molder's possession.
Molder was then arrested and held for 24 hours in Camden County Jail. Formal charges have not yet been filed.