RAY COUNTY, Mo. — An accident in Ray County this evening sent a Camden resident to the hospital.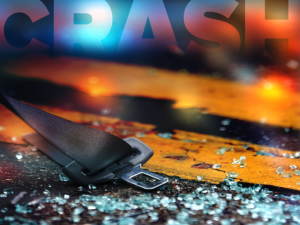 A crash report from the Missouri Highway Patrol states at approximately 5:50 p.m., Mildred P. Edelbrock, 51, was southbound on Route T at west 92nd, when she lost control on a curve, traveled off the right side of the roadway and struck a tree.
Edelbrock was taken to St. Lukes with moderate injuries. She was reportedly wearing a seatbelt.