COLE COUNTY, Mo. — The Highway Patrol was called to U.S. 54 Highway in Cole County Friday morning to reports of a single-vehicle crash.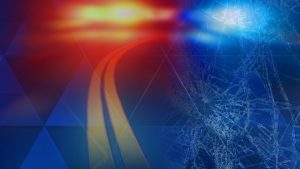 A vehicle driven by 24-year-old Camdenton resident Timothy D. Rottet was westbound on 54 when it ran off the left side of the roadway and struck four separate chevron signs.
Rottet then continued to travel through the median before becoming airborne and coming to rest in the median.
He sustained minor injuries in the accident and was treated at SSM St. Mary's Hospital in Jefferson City.