MILLER COUNTY, Mo. – An arrest for active warrants resulted in addition charges for a man in Miller County Friday evening.
The online arrest report from the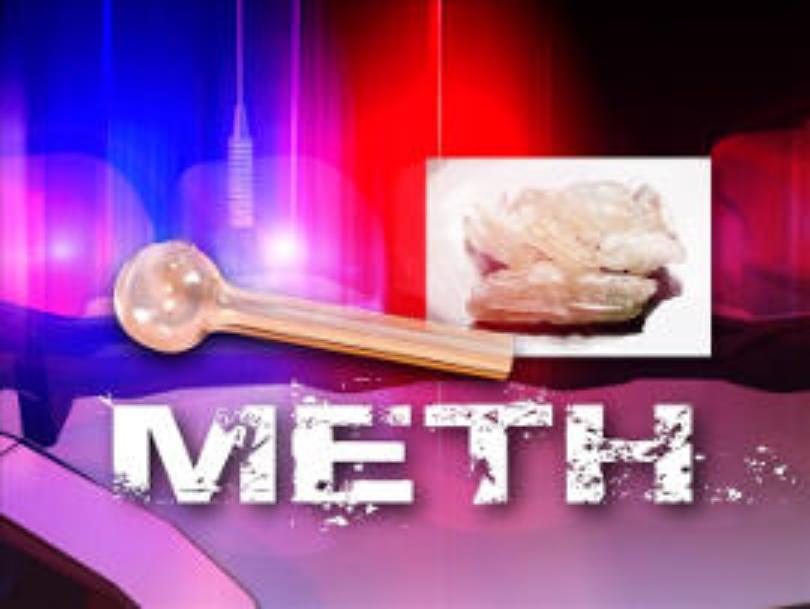 Missouri Highway Patrol says Randy A. Melton, 32, of Camdenton had felony drug warrants out of Miller and Cole County. During his arrest, the report indicates Melton was alleged to have been in possession of methamphetamine with intent to distribute and drug paraphernalia.
Melton is being held without bond at the Miller County Jail.