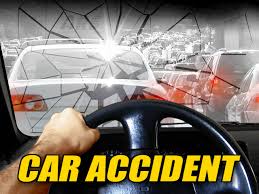 CAMDENTON, Mo. — A Camdenton man was hospitalized after a one vehicle accident in Camden County Monday night.
According to the Missouri State Highway Patrol, Milton Webster, 53, was southbound on Route D, just north of Tunnel Dam Road, around 7:35 p.m. Webster reportedly ran off the left side of the road, vaulted over a drive and overturned off the roadway.
Webster was not wearing a seat belt at the time of the accident. He was taken to Lake Regional Hospital for treatment of moderate injuries.