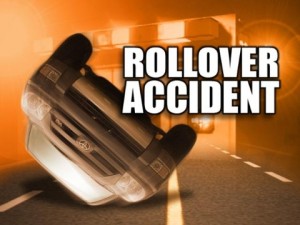 CAMDEN COUNTY, Mo. – A Camdenton man was seriously injured in a one vehicle crash in Camden County, Saturday, March 5, 2016, at 6 p.m.
According to the Missouri State Highway Patrol crash report, 72 year old Michael McCall was traveling south on Missouri Highway 5, just south of Sellers Road, when he failed to negotiate a curve and traveled off the right side of the roadway. The undercarriage of the car collided with the ground, causing the vehicle to overturn.
McCall was taken by helicopter to University Hospital for treatment of his serious injuries. He was reportedly wearing a seatbelt at the time of the crash.