CAMDEN COUNTY, Mo. — Two Camdenton residents were injured in a Camden County crash on Monday.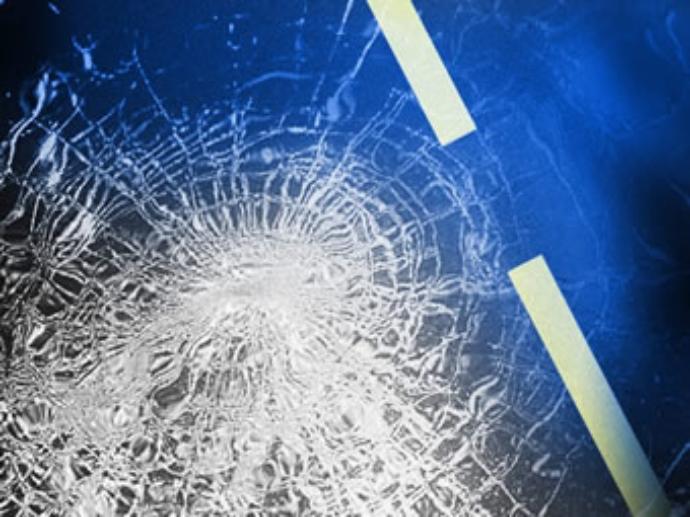 At about 2:25 p.m. Monday, Missouri State Highway Patrol were called to a two-vehicle accident on Sellers Road, just north of Glen North Drive. Upon arrival, troopers found Lyndsey Hamilton, 18, and Gary Steen, 69, had collided when the vehicle Steen was driving southbound crossed the center line and struck Hamilton's northbound vehicle.
Steen received moderate injuries, for which he was taken to Lake Regional Hospital by ambulance. Hamilton's injuries were minor, and she was transported to the same hospital via private vehicle.