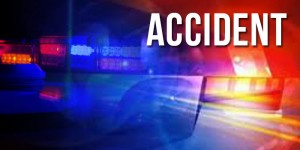 CAMDENTON, Mo. — A Camdenton woman is facing a felony charge after an accident on Old MO-5 early Sunday evening.
According to the Missouri State Highway Patrol Linda Gardner, 60, of Camdenton, was southbound just after 6:00 p.m. Sunday when she traveled off the right side of the roadway. Gardner's vehicle crossed multiple private drives, went airborne, struck the ground and returned to the roadway. She then proceeded to strike a vehicle driven by Mary Ginnings, 56, of Camdenton, head on.
Ginnings sustained minor injuries during the crash. She was taken by private vehicle to Lake Regional Hospital for treatment.
Gardner was moderately injured during the incident. She refused treatment at the scene, but was later taken for a blood draw where an injury was found. Gardner now faces a charge of failure to drive on the right half of the road resulting in an accident, and a felony charge of assault in the second degree. She was transported to the Camden County Jail and placed on a 24 hour investigative hold.