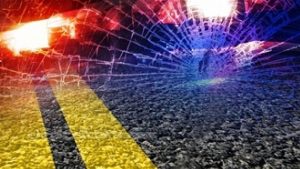 CAMERON, MO – A rear end collision just north of Cameron injured a Winston resident Friday morning.
According to a crash report, a vehicle driven by Kenneth W. Waln, 69, struck the rear of a semi truck traveling southbound on I-35.
Waln reported minor injuries.  He was sent to Cameron Regional Medical Center for treatment.
The driver of the semi was uninjured.