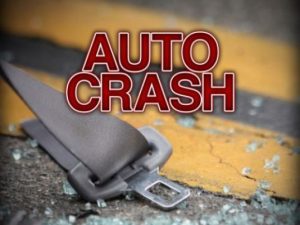 WINSTON, Mo – A Cameron driver was ejected Monday night, June 6, after the vehicle left the roadway.
The Missouri Highway Patrol reports Eric V. Gregg, 24, was driving northbound on Highway 69 south of Winston in Daviess County as the vehicle overturned down an embankment.  Reportedly, Gregg was not wearing a seat belt during the crash.
He was taken to Cameron Regional Medical Center with serious injuries.