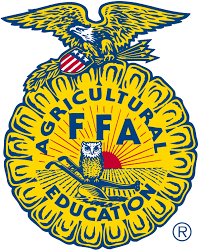 CAMERON, Mo. — The National FFA Convention is nearing and a Cameron FFA member has been selected from a pool of applicants nationwide to showcase her talents in the National FFA Band.
According to a news release, Natalie Schaeffer has been selected to play the trombone in the National FFA Band. Schaeffer is a junior member of the Cameron FFA Chapter and is the daughter of Carrie Sybert and Nathan Schaeffer.
Scaeffer, along with the other band members, will perform during the 2017 National FFA Convention and Expo. They will also meet in Indianapolis three days before the convention for rehearsals.
The 2017 National FFA Convention will take place in Indianapolis on October 25-28.