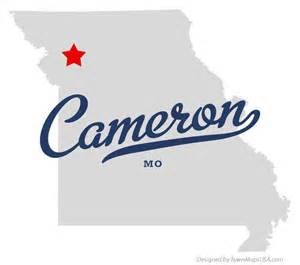 Cameron, Missouri's a City Council will meet in regular session Monday evening April 16, 2018.
A previously tabled resolution will be brought before council related to the citys' support and its resolution to support the Dollar Tree Store project and the 2200 block of North Walnut Street.
Council also discuss and act on an ordinance authorizing a lease between the city and multiple counties for lots at the Cameron Memorial Airport.
Other actions by council may be taken related to a bill allowing a kennel to retain an additional dog on East Ford Street, and a conditional use permit in the 300 block of South Harris Street.
Some of the other items for discussion and action by council include a bill related to the streetscape project on West Prospect, property maintenance code amendments related to sidewalks and driveways, and employment agreements and approval of abatements.
Time will also be allowed for public participation.
Council will gather in chambers of City Hall at 205 North Main Street at 6:00 p.m..