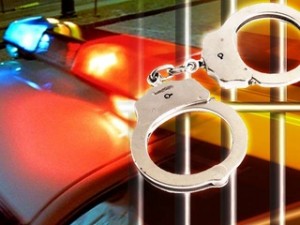 Caldwell, Mo. – A Cameron teenager is charged with robbery first-degree and assault in the third-degree.
South Caldwell County authorities said 19-year-old Johnathan M. Rumsower and a female teenager set up a drug deal with a Kansas City teen before robbing the victim. Rumsower reportedly chased down the victim and assaulted him.
Rumsower is being held in the Caldwell County Jail without bond. A plea trial is scheduled for Wednesday morning.