DEKALB COUNTY, Mo. — A crash south of Weatherby injured a motorcyclist from Cameron early Thursday morning.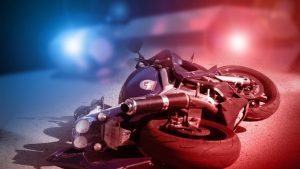 According to a report from the Missouri State Highway Patrol, a motorcycle operated by Richard J. Dawson, 43, was traveling south on Route EE roughly one mile south of Weatherby in Dekalb County at 2:05 a.m. Thursday.
Dawson reportedly lost control of his bike and overturned onto its left side. As the it rolled, the driver was thrown from the motorcycle.
Dawson received minor injuries and was taken by ambulance to Cameron Regional Medical Center in Cameron to be treated.