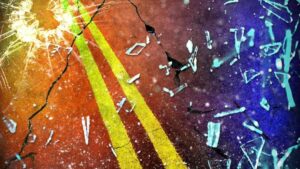 MAYSVILLE, MO – A crash in Maysville injured a Cameron driver Saturday night.
The accident happened two miles southeast of Maysville on Hedge Road, where a 16-year-old juvenile was the driver of a vehicle that overturned off the west side of the road after control was lost.
Treatment for minor injuries was sought at Cameron Regional Medical Center, according to the report.