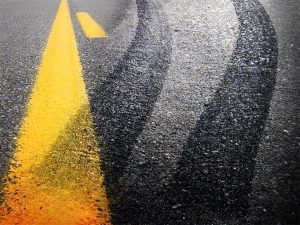 CAMERON, MO – Two teenagers were injured in a vehicle crash near Cameron Monday evening.
A Highway Patrol incident report states, the accident on Sale Barn Road, one mile east of town led to serious injuries for two occupants.  The vehicle overturned off the gravel road after the driver lost control.
Cameron residents, William Jeffries, 17, and Sarah Robinson, 19, were taken to Cameron Regional Medical for treatment.