DEKALB COUNTY, Mo. — Troop H of the Missouri State Highway Patrol made an arrest in Dekalb County earlier Monday.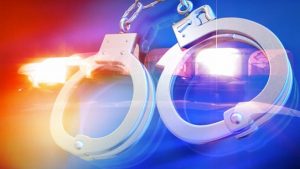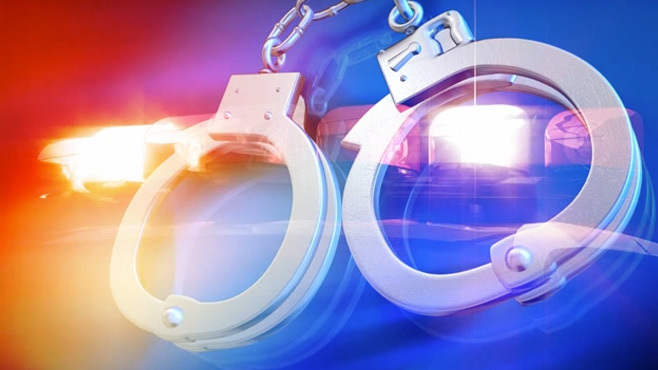 At about 11:15 Monday morning 32-year-old Elizabeth N. Kinder, of Cameron, was arrested.
She is accused of probation violation in relation to dangerous drugs and possession of marijuana.
Kinder is being held in the Davies Dekalb Regional Jail and was not given the option of bond.