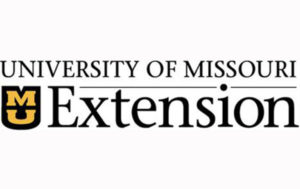 CARROLLTON (KMZU) — Cooler temperatures in the past week and the likelihood of such in the upcoming week was the source of a chain reaction of topics during the MU Extension's Horticulture Town Hall Wednesday. Pat Guinan the Weatherman started the town hall by describing trends from Wednesday and how that will influence the next days coming.
With Guinan predicting the cooler temperatures extending into next week, gardeners concerned about their plants, whether they are already in the ground or not. David Trinklein answers the question ands reveals which plants are the most likely to survive the below average spring conditions.
The weather trends are also influencing when to plant flowers that will bloom in the summer that aren't hearty enough to survive cold temperatures.
As you're making sure your garden can survive the fluctuating temperatures, it is also horticulture specialist and town hall host Donna Aufdenberg gave tips on how to cultivate an ideal pollinator garden.
Aufdenberg encourages gardeners to diversify their plant selection to increase attraction to their garden.
Tamra Reall, another horticulture specialist who warned gardeners last week of the threat of mosquitos shifted focus to awareness and protection against a different pest: ticks. As well as providing helpful information such as routinely checking yours and any pet's body for ticks and removing the insect with tweezers, Reall gave insight on how to make sure the area around your home is tick safe.