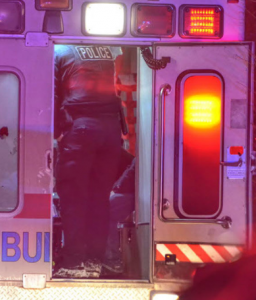 MACON, MO – A car reportedly crashed into a structure in Macon over the weekend.
Macon emergency crews say the incident happened late Friday when a passenger vehicle collided with the ConAgra building on Vine Street.
The name of the driver has not been released, but the individual was transported to an area hospital. Damages to the building were not reported.