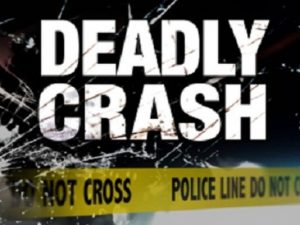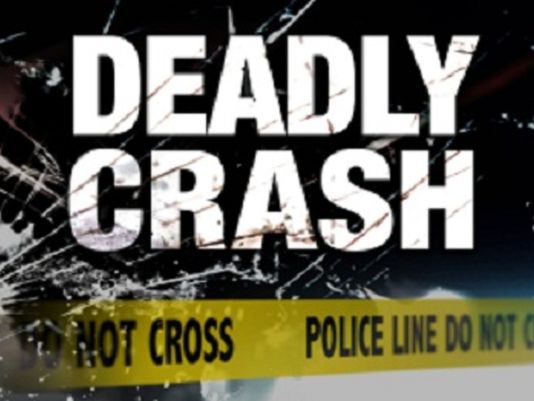 KANSAS CITY, Mo.- A reported one-vehicle crash in Kansas City killed two people early this morning.
The accident occurred around 4:00 a.m. near 9th Street and Garfield Avenue. Officials say the driver was westbound on 9th street when they lost control, ran through fences and ultimately hit a building.
The passenger of the vehicle died at the scene and the driver was in critical condition but later died. Police have not released the names of the victims.