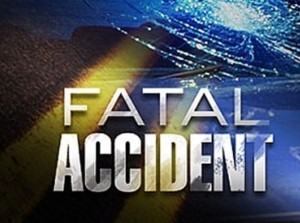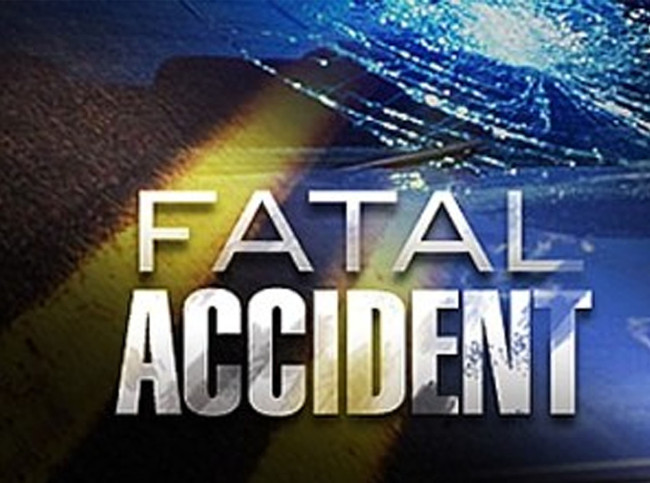 JENNINGS, Mo. (AP) — Authorities say two teenagers were killed and three others injured after a car with an unlicensed driver crashed into a tree in the St. Louis suburb of Jennings.
St. Louis County police say 16-year-old Theodore Barnett III of St. Louis and 15-year-old Michael Leachman of Jennings were fatally injured during the crash Friday night. Authorities say both victims were in the car's back seat at the time of the accident.
The names of the other victims and their medical statuses were not immediately clear Monday.
Police say the 16-year-old driver didn't have a license, and that she will be referred to St. Louis County family courts for her role in the wreck.
Police say careless and imprudent driving and excessive speeds appear to have contributed to the crash.