CARROLL COUNTY, Mo. – Two occupants received minor injuries during a one vehicle crash in Carroll County Tuesday afternoon.
The crash occurred on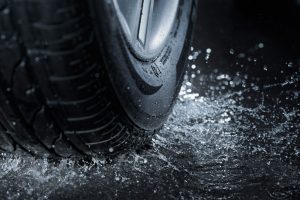 Highway 10, two miles East of Norborne, just after 4:00 p.m. yesterday. An eastbound vehicle driven by 30 year old Jill Stewart of Grain Valley crisscrossed the road, went off the right side and into a pond. Stewart and her passenger, 33 year old Colby Wochner of Blue Springs, were not wearing seat belts at the time.
Both were treated at Ray County Hospital.