DAVIESS COUNTY, Mo. – A Texas driver was seriously injured by a one vehicle crash in Daviess County Wednesday night.
The Missouri Highway Patrol crash report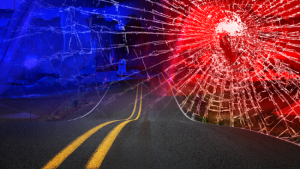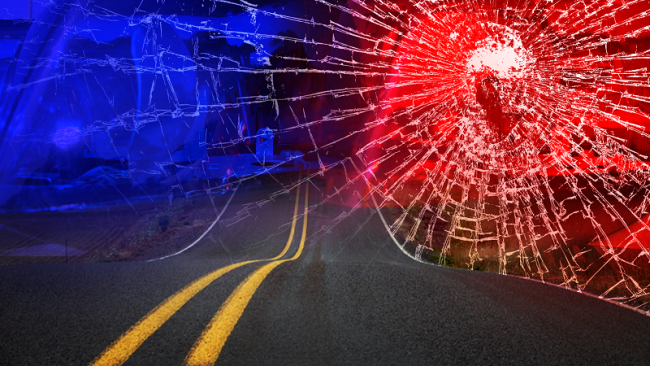 says shortly after 11:00 last night, Christopher Russmann, 44, of Farmersville was southbound on Interstate 35, approximately three miles West of Winston, when he traveled off the East side of the road. The vehicle spun out in the median and overturned approximately five times.
Russmann, who was wearing a seat belt, was transported to Liberty Hospital for treatment.