CASS COUNTY, Mo. — A car that spun out is the cause of serious injuries for a Pleasant Hill resident Monday afternoon.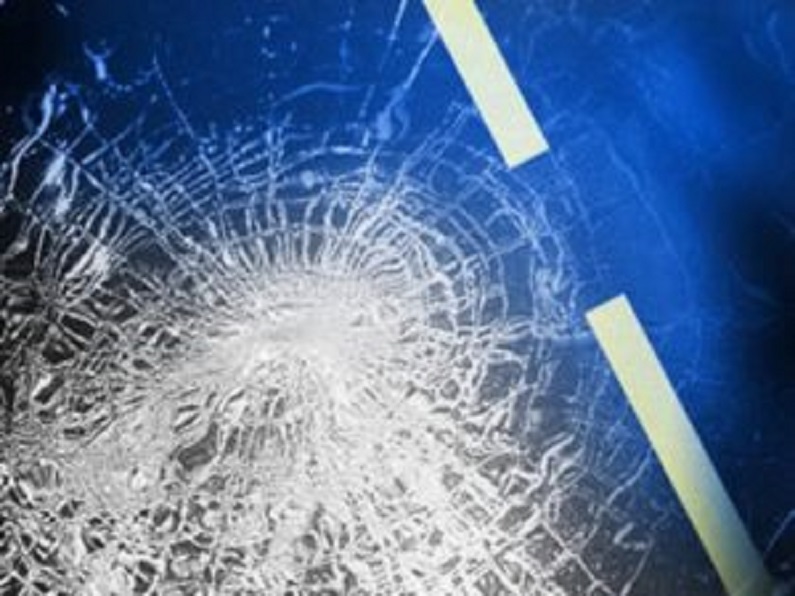 Highway Patrol reports 21-year-old Chance A. Weber attempted to pass another car on Purvis Road in Cass County at 1:15 p.m. when the car spun out, overturned and ejected Weber.
Weber is recovering at Research Hospital and was not wearing a seat belt, according to the report.