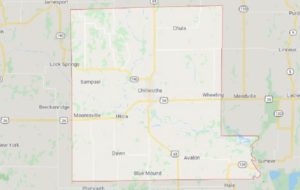 UPDATE: The committee approved majority of the updates on where to distribute the funds. According to Livingston County Clerk and public administrator Sherry Parks, the schools worked together to develop plans to allocate funds.
CHILLICOTHE, Mo. – A meeting scheduled Tuesday by the Livingston County Commission will review Cares Act Spending.
An open meeting Tuesday is scheduled to meet with the Cares Act Oversight Committee regarding the distribution of funding. A meeting with school districts in Livingston County will also entertain discussions of Cares Act disbursement.
The meeting begins 9:30 a.m. Tuesday in the County Commission Room.