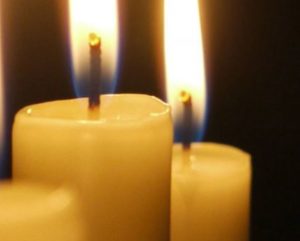 Mendon resident, Carl Wayne Myrick, 79, died Thursday, July 18, 2019.
Funeral services will be 10 a.m. Monday, July 22 at Breshears Memorial Chapel in Mendon. Burial is in Mendon Cemetery. Visitation is one day prior, from 7 – 8:30 p.m. Sunday at Breshears Chapel.
Memorials are suggested to Northwestern R-1 School, or the cemetery.