A Kansas City resident, formerly of Corder, Carol Ann Ridder Pregge, 83, died Monday, February 4.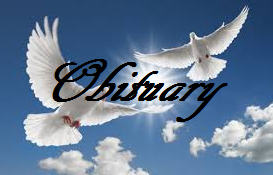 A funeral service will be held at the Blue Ridge United Methodist Church in Kansas City at 2:00 p.m. on Saturday, February 9.
A visitation will be from 12:30 p.m. Saturday, also at the church.
Interment will follow in Calvary Cemetery in Corder. Memorials are suggested to the Corder United Methodist Church.
Arrangements are under the direction of Hoefer Funeral Home.