A Higginsville resident, Carol Dean Leimkuehler, 77, died Thursday, July 30, 2020.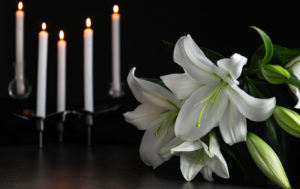 Visitation is from 10:00 a.m. to 11:00 a.m. on Monday, August 3, 2020 with services at 11:00 a.m. at Summerville Funeral Home in Salisbury. Burial is in Fitzgerald Cemetery.
Memorial contributions may be made to Trinity Lutheran Church in Alma, Fitzgerald Cemetery Association or the Alzheimer's Association.