A Norborne resident, Carolyn Sue Goers, 70, died Thursday, September 27.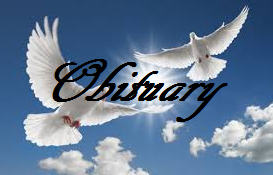 Funeral services will be held at 7 p.m. on Wednesday, October 3, at Thurman Funeral Home in Richmond. Visitation will be held one hour prior to services, from 6-7 p.m., also at the funeral home. Inurnment will be at a later date by the family in New Hope Cemetery, near Stet.
Memories may be shared with the family at www.ThurmanFuneralHome.com.
The family suggests memorial contributions be made to Heifer International, and can be dropped off or mailed to Thurman Funeral Home.