CARROLLTON, Mo. — The Carroll and Ray County Circuit Courts are suspended due to the coronavirus outbreak.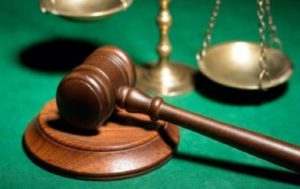 The delay will last through April 3 to combat the spread of the virus. Cases suspended include the circuit, associate circuit, juvenile, probate and municipal divisions.
However, in person court proceedings related to any emergency or time sensitive matters are the exception.