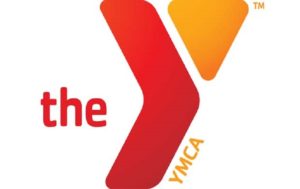 CARROLLTON — The Carroll County Area YMCA is asking its community  for their support and votes in help receiving a $25,000 grant.
The YMCA has been selected as a top 200 finalist for State Farm Neighborhood Assist, a crowd-sourced philanthropic initiative that "empowers communities to identify issues in their neighborhoods," according to the news release. The YMCA is one of 200 finalists out of 2,000 submissions.
The YMCA has won this grant twice before, said Executive Director Kelly Lock in an email.
"Social media is the key to us wining this grant for a third time," Lock said in the release." Voting on day one got us into the top 4o from the start last time and we hovered over the top 16 for the entire voting process."
Voting starts on Sept. 23 and ends on Oct. 2 at 11:59 p.m. EST.