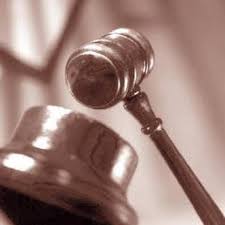 CARROLLTON, Mo. – A case of statutory rape being heard in Carroll County currently involves charges brought against a Carrollton resident in June of 2014.
Court documents indicate allegations against Alex Beech, 20, of Carrollton involve sexual contact with a person less than 14 years of age.  A hearing of the case, having been continued several times was last scheduled for June 9th.
That case will be continued on July 16th at 9:00 a.m. in Carroll County Circuit Court.