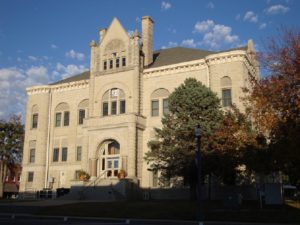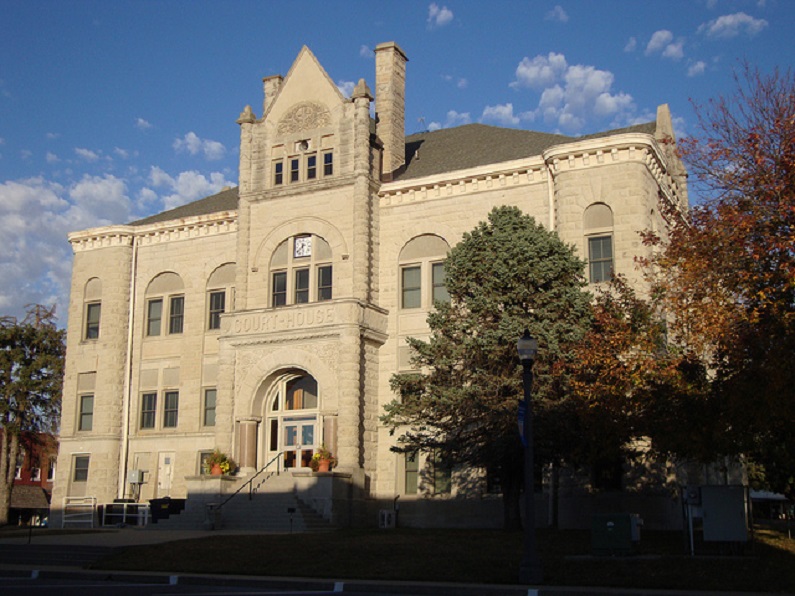 CARROLLTON – Although coronavirus cases are rising in the county, the Carroll County Courthouse will remain open to the public.
In a press release from Presiding Commissioner Stan Falke, the county commissioners have decided that "we can maintain a safe environment inside the Courthouse." All services will remain accessible to the public.
According to the news release, entry and exit will be restricted to the north door only, with mandatory screening of all who enter. Employees will be screened daily as well. The Courthouse has purchased coronavirus test kits administered from the Carroll County Health Department to test all courthouse employees.