CARROLL COUNTY, Mo. – A crash in Carroll County this morning left a 12 year old with minor injuries.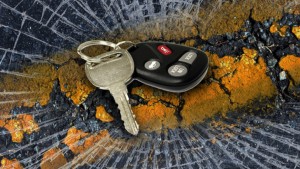 At 7:40 a.m. Tuesday, March 22, 2016, Amanda L. Elliott, 33, of Bosworth, was driving westbound on RT NN just east of County Road 139, when her vehicle traveled off the roadway and struck an embankment. The vehicle then overturned and came to rest on its wheels.
Though Elliott was not injured, a 12 year old occupant received minor injuries and was transported from the scene by private vehicle for treatment. Both were wearing seat belts at the time of the accident.