CARROLL COUNTY, Mo.– According to Carroll County Public Water Company, residents West of Mandeville are going to be without water until around noon today until valves can be installed and water rerouted.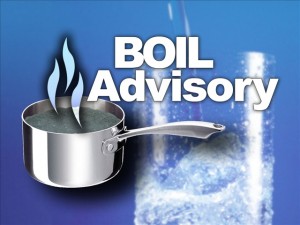 Residents are also on a boil advisory until then.
The water company was notified of a water main break late last night and is working to repair this issue immediately.