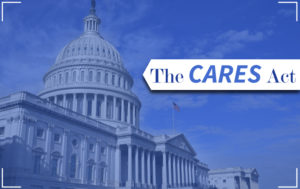 CARROLLTON — Carroll County Commission approved more than $166,000 in federal CARES Acts funding to the county's five school districts on Friday. Funding was based on $130 per student and will go toward items like Chromebooks for virtual learning and Covid-related equipment.
Based on enrollment, Hale school district will receive $15,080; Tina-Avalon $11,570; Bosworth $5,980; Carrollton $111,800 and Norborne $22,360.
Presiding Commissioner Stan Falke says districts will receive the money the first week of October. The commission approved the measure after the advisement of CARES Acts committee Friday morning.