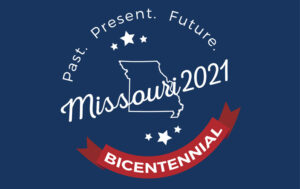 CARROLLTON — In Missouri's bicentennial year, historical societies are at work to celebrate the state on a large scale while making it relevant to locals. In Carroll County, that role lies in the hands of the county museum. Board President Peggy Miller outlines what the plans are at this stage.
Some events will be specific to the history of Carroll County. Miller explains.
Carroll County offers some hidden gems when it comes to history. Miller plans to offer residents the accessories needed to explore the rich history of the county.
Out of all there is to study, Miller says the story of General James Shields' story is one of her favorite historical tidbits originating from Carroll County.
Plans for exhibits in the museum are under way as well, such as a quilt show and toy tractor show.
Miller shares what other improvements the museum has been working on and encourages more Carroll County residents to come out and see what the site has to offer.