CARROLL COUNTY, Mo. – A Carrollton defendant has a 9:00 a.m. hearing on child molestation charges in Carroll County today.
Court documents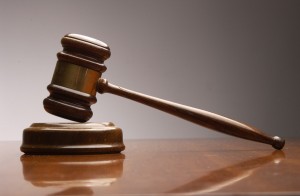 indicate Bethany L. Creason, 20, will receive a change of venue on her charge of alleged felony child molestation in the first degree. Creason was charged in October, 2015, after a 16 year old victim reported he was involved in a foursome with Creason and two other adult defendants.
Charges against the other two defendants have been dismissed by the court.