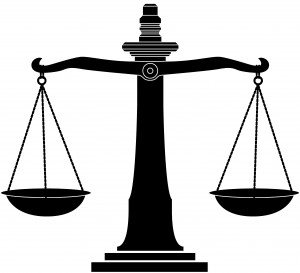 CARROLL COUNTY, Mo. — The Carroll County Circuit Court is holding a probation status hearing Wednesday, July 16th, 2015.
Keith Rulo of Bosworth, Missouri, pleaded guilty on June 9, 2015, to charges of unlawful use of a weapon by exhibiting, tampering with a vehicle and domestic assault. As part of his plea agreement, Rulo agreed to complete a batterer intervention program.
The court hearing on Wednesday is to confirm that Mr. Rulo is completing the conditions ordered by the court to qualify to continue that five year probation.