CARROLLTON, Mo. — The Carroll County Area YMCA is serving free meals for any children ages 0-18 through the Child and Adult Care Food Program.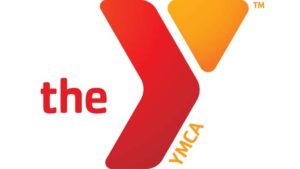 The meals are in conjunction with the Carrollton School District. Drive Thru-Grab & Go meals will be available at CES or Adams School Monday, Wednesday and Friday from 8-10 a.m. to ensure families will have food for their children.
Children will get two meals on Monday, two meals on Wednesday and one meal on Friday.
The meals will be distributed in the same pattern at the bus stop locations and routes with the Carrollton School Districts meals. Breakfast and lunch are provided by the Carrollton School District and the five- component "super snack/supper meal" is provided by the Carroll County Area YMCA.
"These food programs are part of a powerful and growing movement in our country and around the world, demonstrating that communities do everything possible to combat childhood food insecurities," said Kathy Lock Executive Director of the Carroll County Area YMCA.
Meals will not be served Friday, April 10.
You can check their Facebook page for daily updates, menus or changes.