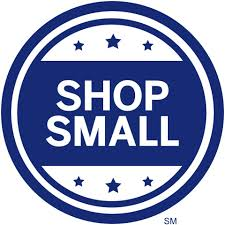 CARROLLTON, Mo. — It is Small Business Saturday in Carrollton and Sharon Metz with the Carrollton Chamber of Commerce says the day should be filled with lots of fun and holiday shopping.
Vendors will be in the Rupe Center from 9:00 a.m. until 4:00 p.m.
Also, businesses will have specials within their stores throughout the day. The trolley will be running to take shoppers to all of the stores as well.
Metz encourages everyone to support their local business. She stated, "The way you thank the businesses who are here year round  for us is to come shop today."