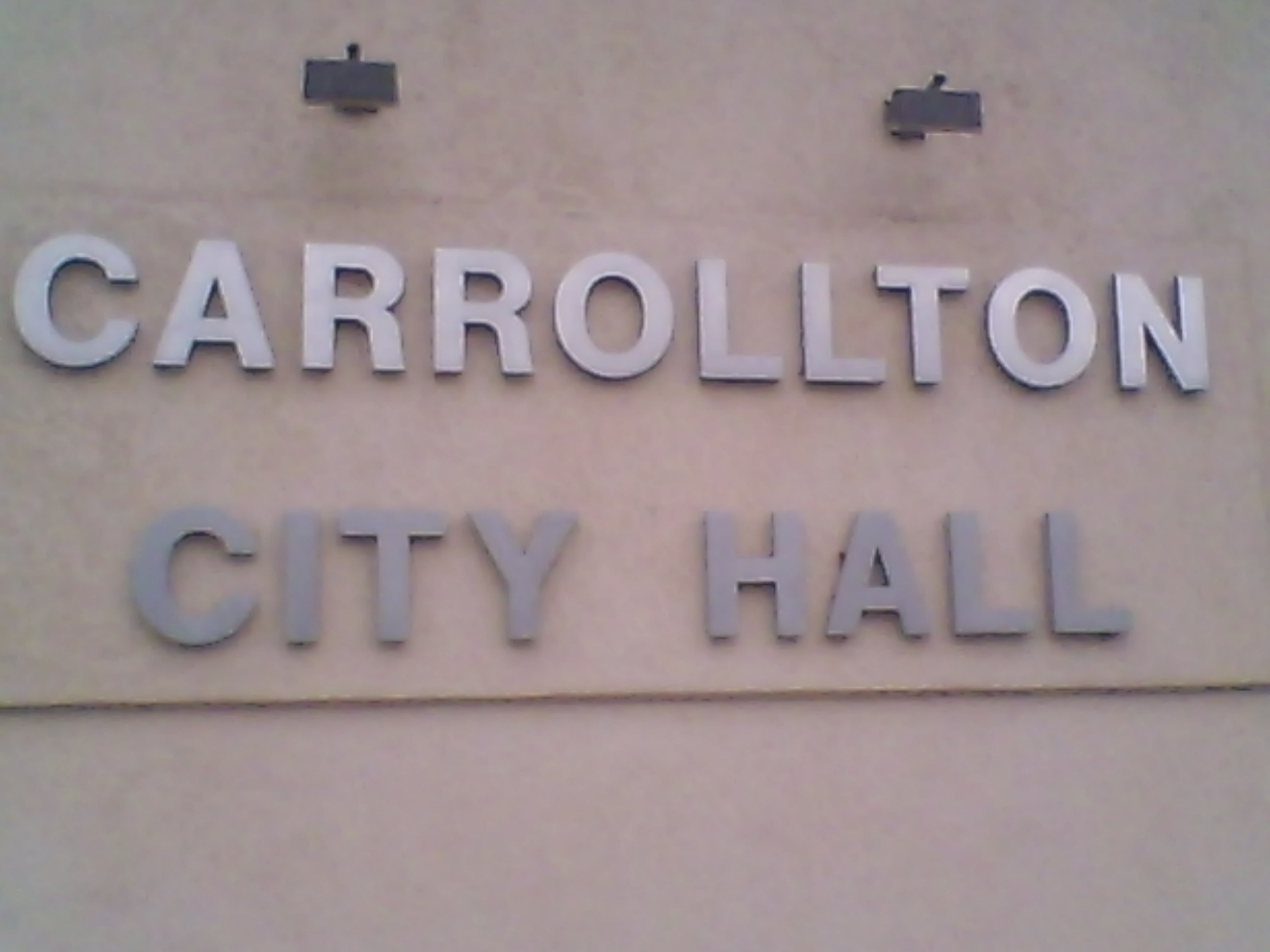 CARROLLTON, Mo. – It should be a brief affair Monday evening, October 19, 2015, for the Carrollton City Council. The light agenda will include council discussing and voting on an ordinance authorizing the mayor to sign a lease from United Supplier to Winfield Solutions Industrial Building.
Council will also consider bids on car ports. There will also be reports from the department heads of the street and waste water departments and a report from the planning and zoning administrator.
Council will gather in chambers of city hall at 6 p.m.