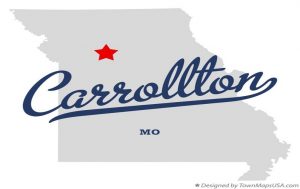 CARROLLTON – The Carrollton City Council will meet in regular session on Wednesday.
On the agenda is a 2021 budget approval, resolving the hazard mitigation plan and overtime pay review. Before hearing reports from members of the council, Wastewater Supervisor Tammy Hamblen and Street Supervisor Vern Dale Martin are scheduled to give reports on their respective departments.
The meeting will be hosted via teleconference. To listen in, dial the conference number, 989-423-2456 and conference ID 908253.