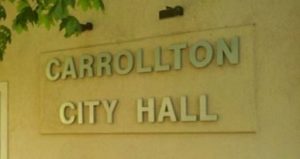 CARROLLTON — The Carrollton City Council's next regular session meeting will be on Monday.
New business that will be addressed includes a liquor license approval, cares funds, a building permit for C4 Pharm and health insurance premiums for 2021. During the mayor's report, Cindy Madyen will be appointed to the police board to replace Larry Lavelock.
The meeting will be at 6 p.m. at the Rupe Center in Carrollton. Masks and social distancing are encouraged.